_ Funk Up Commercial Break
Inspired by the commercial advertisements aired on the television, this is your chance to unleash your teams' creativity by directing a commercial film for your company's latest product or service in different settings. Enjoy the scripting and process to position the product and pitch in a fun and creative way! Brainstorm ground breaking ideas that will capture the hearts and minds of your fellow colleagues and customers.
Group size:
30 to 50pax, up to 10pax per team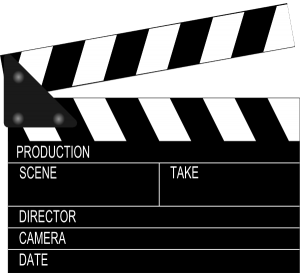 Examples of roles casting
1 x Main Lead
1 x Supporting Role
1 x Director
4 x Calefares
3 x Human Props
All teams will start off with a same product for different themed settings. At every 10 mins intervals, there will be a given keyword and a prop after each game activity. This keyword and prop is compulsory to be injected into the script and play.
Learning Values:
Exploring new experiences as a team
Working with limited resources and maximising the use of it
Teamwork and coordination in diversity culture
Collaboration with other departments to achieve efficiency and effectiveness results
Effective planning and execution
Innovative and optimize towards ideas