Bintan – Interaction & Area Improvement Works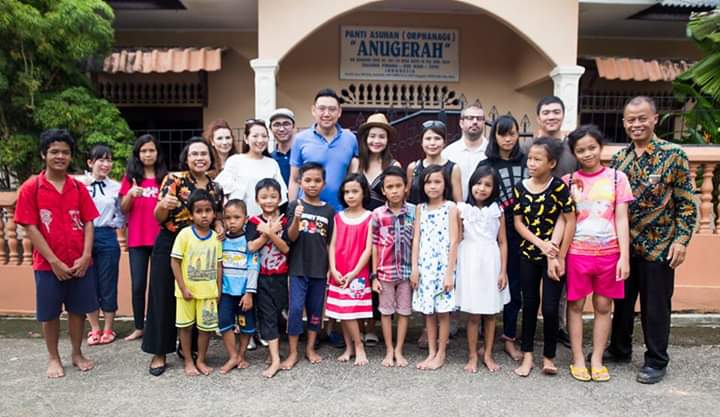 OneDynamics partners with orphanages, homes and schools in Bintan Island. Many have identified various ways they need help in area improvement aspects or to engage the children under their charge. These children are mostly abandoned by their parents at very young age and taken in by the orphanage or homes, teaching up the right values and providing basic education for them. We believe that every child is precious and they all deserve a fair chance in the society; hence we hope to empower the orphanage to do more for their children.
The infrastructure of this orphanage needs improvement and they are in need of building a library, constructing classrooms for classes and also adding in of computers for student to learn effectively. Other types of needs include daily necessities like food, clothing, study materials, sports equipment etc etc.
We often organise fun day outs for these students and corporate companies can sponsor a day trip out for the children to Lagoi, Treasure Bay where they are given an opportunity to play and interact with your team. This group of children are often challenged by basic needs and do not have the luxury of travelling to ticketed places to have fun as young kids. We hope to bring smiles to these children, giving them a memorable day and also to improve on our living conditions and infrastructure in their homes.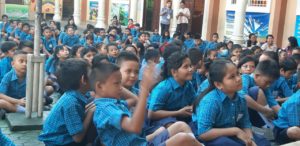 OneDynamics partners corporate entities from Singapore to make this happen for the less privileged in the island of Bintan, Indonesia. This CSR Program definitely makes a meaningful team bonding activity which bring smiles to less fortunate.