"Connecting Singapore" – Racial Harmony Program
Social Distance Team Building Program – 2020/21 is indeed a memorable year for many worldwide. The COVID-19 pandemic took the world by storm, racism and white supremacy being protested in the parts of the western worlds, and we have one of the most critical general election (GE2020) locally in Singapore! So much history has been made this year and we are not even done with it yet!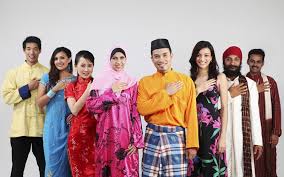 In view of the importance of racial harmony and acceptance, global economy contraction due to the pandemic, our local opening up after the Circuit Breaker, through different Phases, alongside the social distancing measures in Singapore; we have decided to put together a plan, an East Coast Plan (just kidding :p)… We have decided to put together a program which brings out the strength of Singaporeans, highlighting the importance of working together in these tough times and emerge stronger through mutual understanding and embracing differences within our community.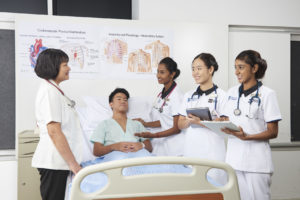 This team building program fits perfectly into the Phase 2 & 3 measures for companies' bonding program, where participants will be briefed virtually and get together in their smaller groups of 5 to contest against other teams in the program. We embrace the digital transformation and adopted a mobile app to run this race digitally without the need of much human interaction in the process. Every team will be given a password to access a specially dedicated app for the program, where the teams will get to learn the history, way of lives and culture of the different races (Chinese, Malay, Indian) in Singapore. We have also included a special segment where we honour our frontline essential workers and services they provide in the games. Teams will get a chance to experience what our essential workers go through while the rest of us stay-at-home during our national Circuit Breaker.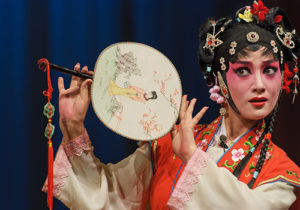 Tasks and challenges will be disseminated through the app and accessed digitally by the leader of each team. They will move around in teams of 5 pax (standalone or belonging to a greater overall team) to earn as many points as possible for their teams. Tasks and challenges revolve around the theme of Connecting Singapore and Singaporeans where we learn about other races habits, and essential workers duties, so as to achieve acceptance and forbearance with our neighbours.
This special team building program is designed to fit into COVID-19 social distancing measures in Phase 2 & 3, hence corporate team building can be carried out within small groups of 5 pax still. Essential information is provided digitally through the app in participants mobile phone and the progress in documented by our facilitators in a remote location as well. Companies will also have the opportunity to add-on a post photo / video montage of their company's team building program to be made available to their employees.
Sounds interesting and want to try it for your colleagues? Enquire with us to get a quote for your company. This program is also suited for large groups in the hundreds! See you soon.