CSR Projects in Singapore
Beach Clean Ups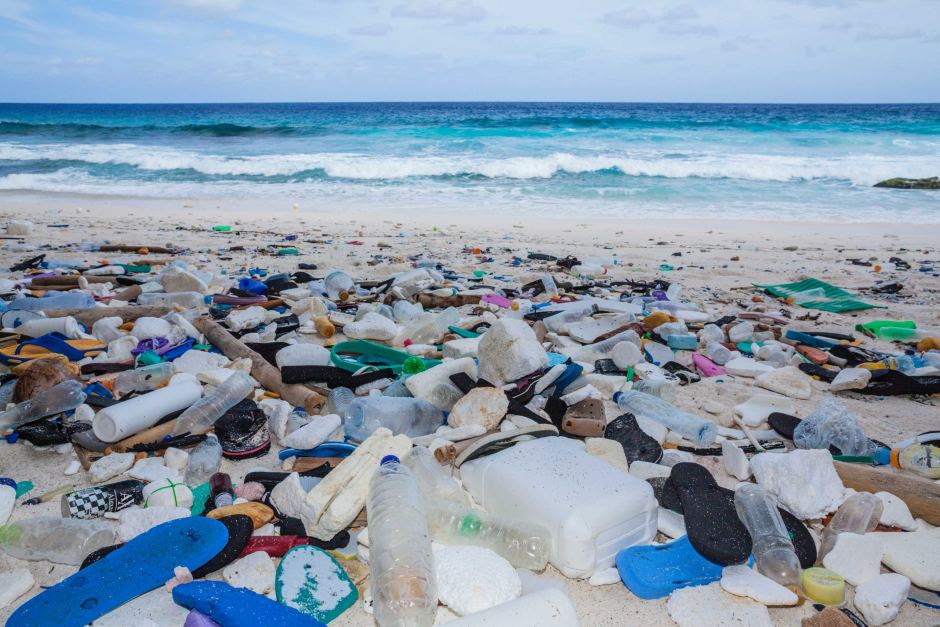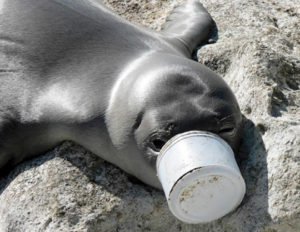 OneDynamics partner with activists and NGOs in our efforts to keep our beaches clean. One of the most stubborn type of trash are plastic materials. Everyday, tons of such plastics are being disposed and sometimes its done is irresponsible ways. Plastics that land up in the ocean often causes harm to many marine creatures. For example, turtles live in black and white colour where they do not see colours. Hence many of them end up mistaking them floating plastics as jellyfish (part of their diet) and ended up choking or suffocating from eating these plastics. There are also many whales wash ashore where people later discovered that they have a ton of plastics in their stomach. Other creatures have beer holders stuck to their snot, causing their mouth to be locked closed and starved to death.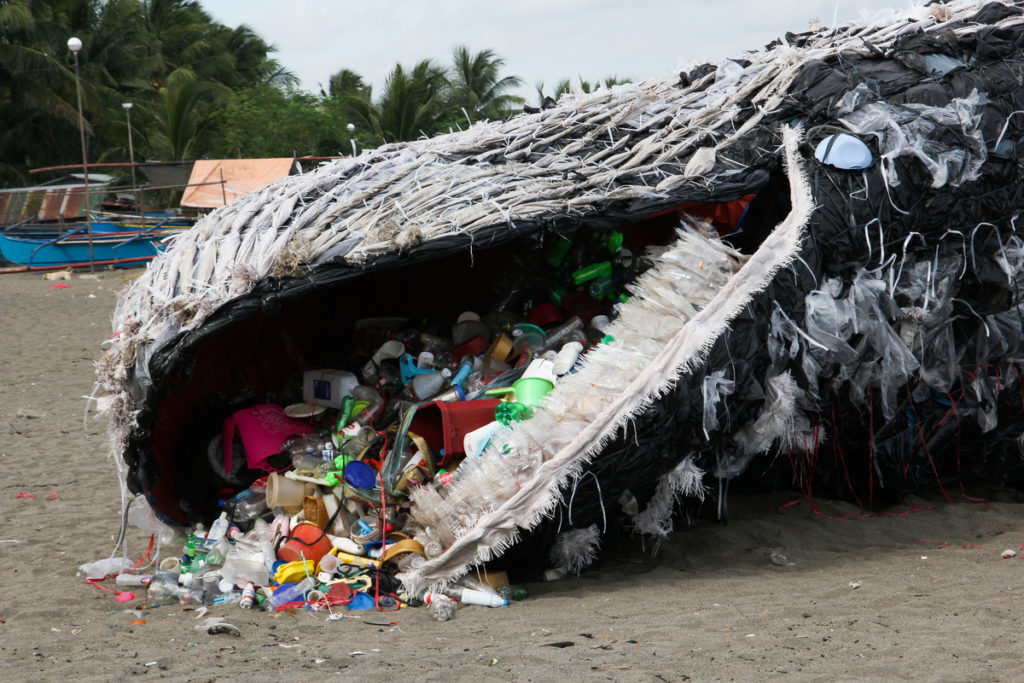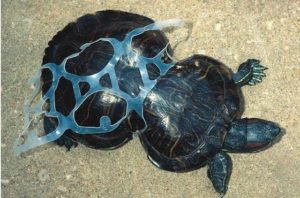 More often than not, what is most prominent to our human eyes are the trash we see each day along our coastline. It's an unsightly experience when you want to visit the beach for activities or young children playing at coast line with both sand and trash.
OneDynamics organises beach clean ups for organisation and dispose off the trash responsibility. We have professional environmental activist to conduct these sessions and while you are busy at work, we take lots of photos and set up signage to educate the public and invite them to join in the work as well. We document your every step with photos and videos and at the end of the session, the whole team comes together with a group photo and their bags of trash. What better way to do our part to preserve our beaches and ocean for our next generation.
My Senior Buddy
Why not begin a joyful adventure by collaborating with a senior care home and experience the thrills of volunteering alongside the elderly? We can discuss your needs and goals to shape your CSR mission. Consider a lively carnival where your coworkers can take the stage to delight the seniors. Enjoy the opportunity to provide exquisite food and beverages and lead a workshop that reveals new skills and knowledge for our wise elders. Alternatively, create ties and close bonds by pairing your employees with senior companions and exchanging tales and treasured moments. It is not just an act of kindness; it is an opportunity to create long-lasting memories for both you and seniors!
Let us break down isolation barriers in nursing homes and show that age is no cause for anyone to feel forgotten. Ignite a spark of friendship that crosses borders and brings generations together. Extend a helping hand to seniors, filling their days with joy and companionship. Join us to discover the deep influence of compassion and empathy in the company of your team and use the wisdom of the elderly to inspire a newfound respect for the art of care.
Build Macpherson
Build Macpherson is our latest CSR iniative aimed at making a positive impact in the Macpherson estate. Our initiative focuses having a well guided after-school program for the needy students in the community and also empowering seniors in the estate by providing simple jobs for them; aiming to restore their dignity, fight dementia and combat depression at old age.
We have partnered with a effective organisation in the estate from 2024 on a series of events throughout the year which corporate companies are invited to be a part of. CSR work involves sponsorship of events, outings, new initiatives and even touching individual lives by sponsoring a number of students and making sure they are equipped with basic education needs for an entire year!
We also invite companies who outsource, or willing to outsource, simple mundane work (example packing of items, sorting materials or anything that seniors are able to easily learn and perform such tasks) to step forward and approach us to open up such opportunity for these seniors do the work and earn a small salary through the initiative "empowering seniors". Corporate companies who do not fall in this category can also come forward for a day of interaction with the seniors or sponsor / provide a larger space for the seniors to work the neighbourhood as this is currently one of the challenges in the centre.
There are basically many ways to contribute and help the community in this estate so reach out to us with your intentions and we can surely help to fit you in to make a difference in the lives of the needy ones.
Bag of LOVE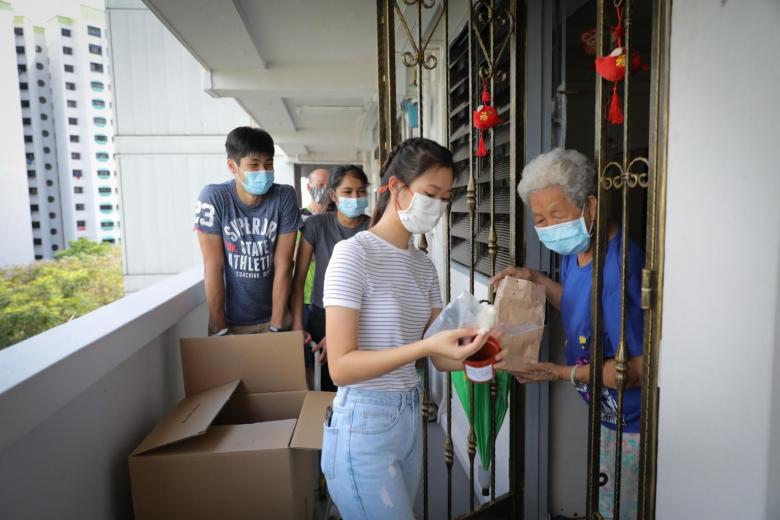 The Bag of Love initiative extends a helping hand to various underprivileged households across the island of Singapore. These situations frequently arise from individuals lacking a reliable income source, or households which comprise families with young children who have experienced the loss of their primary provider. Similarly, this includes seniors who live independently as well as people with disabilities who have few options for financial support.
Despite these differing circumstances, all these household groups share common needs for assistance. It becomes important to consider an endeavor targeted at reducing some of the daily difficulties they face.
To ensure the optimal utilization of donations and prevent wastage, the One Dynamics platform brings its expertise to the table by collaborating closely with communities to identify the specific items that hold the highest utility.
The One Dynamics initiative offers a customizable in-person program designed to align with the unique requirements of your company. Participants engage in enjoyable ice-breaking activities, deliberate selection and packaging of essential items, and the subsequent distribution to the intended recipients.
Beyond the material aid, the Bag of Love initiative fosters a sense of unity among colleagues, not only through the meaningful contributions made but also by demonstrating care and compassion for these individuals amidst the considerable challenges members of low-income households face daily.