Bali – Waste Management / Recycling / Sustainable Living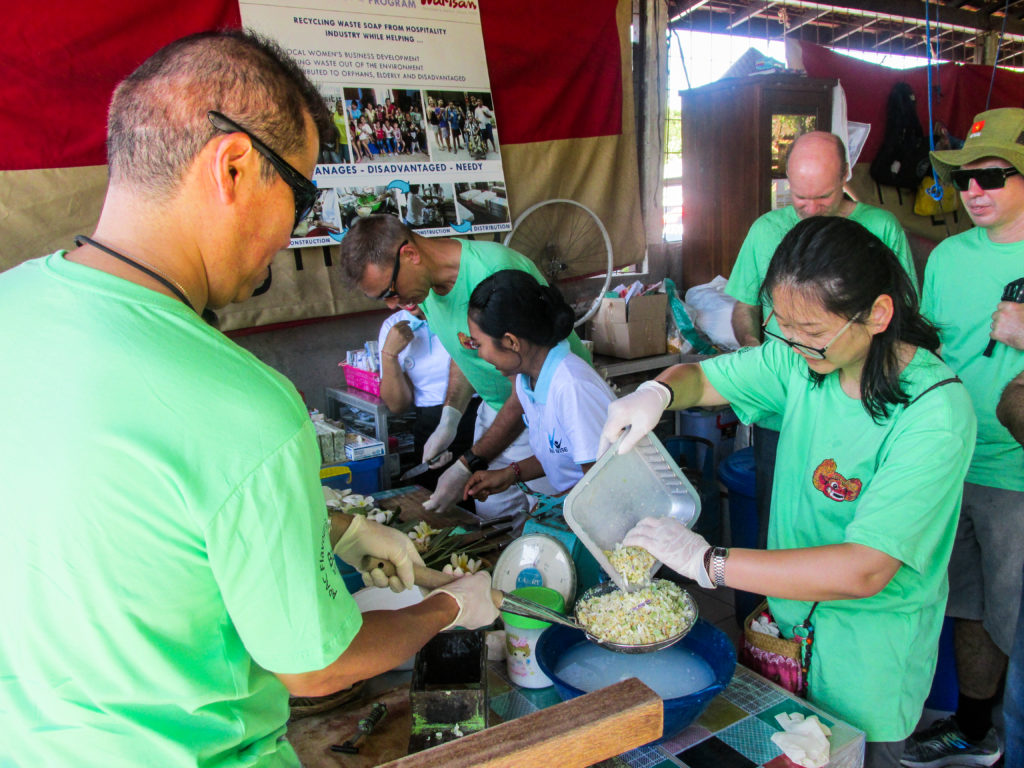 Although Indonesia is one of the biggest producers of plastic waste, there also have been lots of efforts by expats living in Indonesia to set up initiatives and campaigns for recycling, waste management and living sustain-ably. Bali is definitely one of the islands which is so influenced by the expats living there which made it to be the first official "state / island" to ban single use plastic in 2019.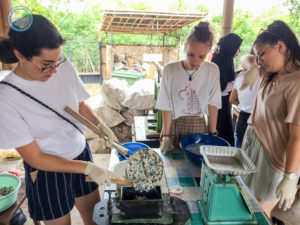 Whilst many travelers come to Bali to soak in the beautiful sunset, admire the long pristine beaches, surf in excellent waves and visit the many colourful cultures and majestic temples, The WOW Experience wishes to add another must do for corporate companies coming to Bali. We have partnered a local NGO who is big in their efforts to give back to the community. They run a Zero Waste Centre to educate schools and organisation on reducing and managing waste, as well as doing a sustainable living lifestyle on the island, back at home. They too partner with major hotel to do SOAP Upcycling Programs where they collect used soap from major hotels, treat & recycle them and distribute them FREE to the poor local villages for use.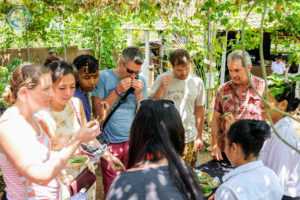 Companies who participate in this program is able to learn the various ways to manage waste, recycle them into useful day to day products. They too educate on how the usage of plants are able to help us provide lots of food, medicine and shade back at home in our daily living. The NGOs will give insights of what they are doing on the island and they are influencing the recycling and waste management scene in Bali & in Indonesia. Part of the effort also involves educating and engaging the northern villagers (those with little skill-sets) to make a living by doing weaving and collecting waste to do recycling into useful products and selling them back to the commercial and tourism industry.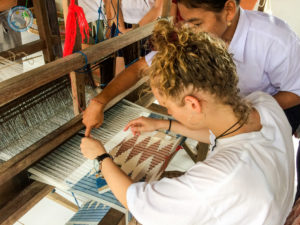 Spend half a day doing hands-on activities at the Zero Waste Centre to learn about plastic waste, sustainable living and doing our part to help the environment. Every little step count in this initiative. Employees get to bond with colleagues and management through the common activity engagement. Lunch can be arranged at the venue and the proceeds go back to the NGO's waste management efforts on the island. This makes a perfect team building / bonding activity during your overseas retreat in Bali.
Talk to us to arrange a seamless program, packaged with other adventure & adrenaline programs on the island of Bali!