Batam – Mangrove Conservation & Re-Planting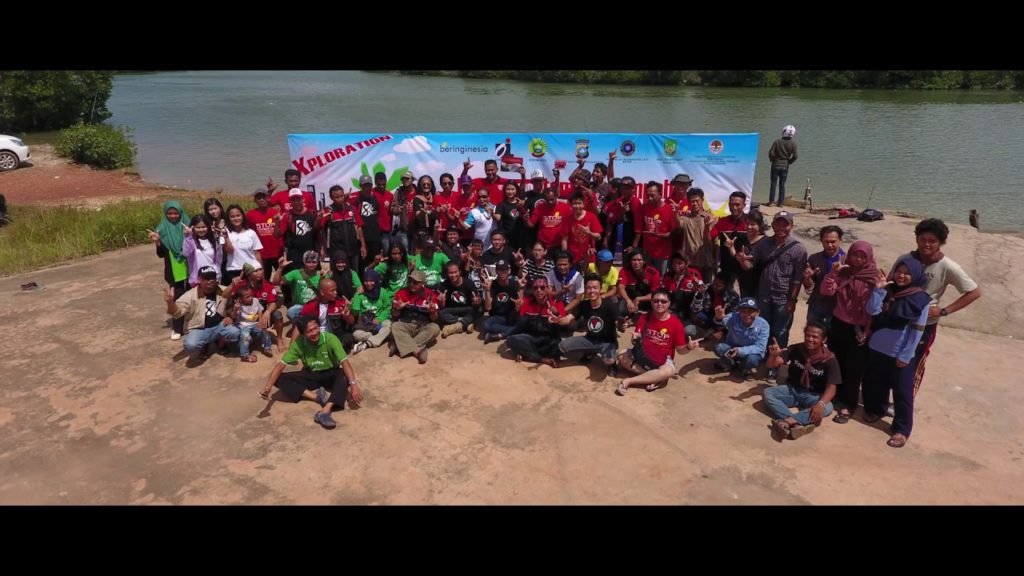 Mangrove forest are such an essential asset in the environment. It's basic function is to protect the coastline against erosion and damage while its habitat is a home to many wild life. This plant and animal interaction help in generating healthy habitat, giving shelter, food and improving the balance in the eco-system.
Over the years, our mangrove forests are greatly reduced due to urbanisation and land reclamation. Animals lose their natural habitat and many suffer a decline in their population because of inability to adapt to different living environment.
Our work in Batam involves partnering with a local NGO to educate the public on mangrove conservation and help to replant more mangrove seedlings around the coast. Each project initiative aims to replant at least 500 seedlings and helps to clean up the washed-up ocean trash which dampens the living condition of the seedlings. Our NGO in Batam will also explain and educate the importance of preserving our mangrove forests and what it can do for us humans.
The trip is often concluded with a contest in mangrove seedling replanting and putting up of the company's signage at the section of the planting. An annual report, with pictures, can be generated and given to the company on a yearly basis, packed to an annual donation for their conservation work efforts.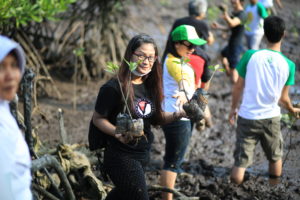 OneDynamics helps to organise this program for companies who are looking to give back to the environment and to learn about what our mangrove forests are doing for us. We arrange transport, decent accommodation on the island, delicious meals after the "workout" and help to facilitate in the signage making and photos as souvenirs for your efforts. For those groups who are in for more rugged type of experience, we can even arrange tent to sleep outdoors with bonfire, overnight fishing and star gazing! Contact us on that for more information.