Doing craft work or even making a pizza together virtually, in the comfort of your home! We have various types of things to do get your hands going at different prices to suit all budget needs. This program will involve having a set of items delivered to individual member's home and the whole team comes together to make something out of the home kit delivered.
This is a very hands-on type of activity and might require certain tools or appliances at home in order for the construction of the end product to be successful. Participants will be able to show their progress and share their creative ideas & methods with the rest of the team. Choose between these DIY activities:
Tile Painting – Discover your hidden talent and create your own masterpiece. Don't worry if you have no experience in tile painting – this workshop will teach you simple painting techniques, playing of colours and also gradient blending techniques. It's time to unleash your inner Picasso!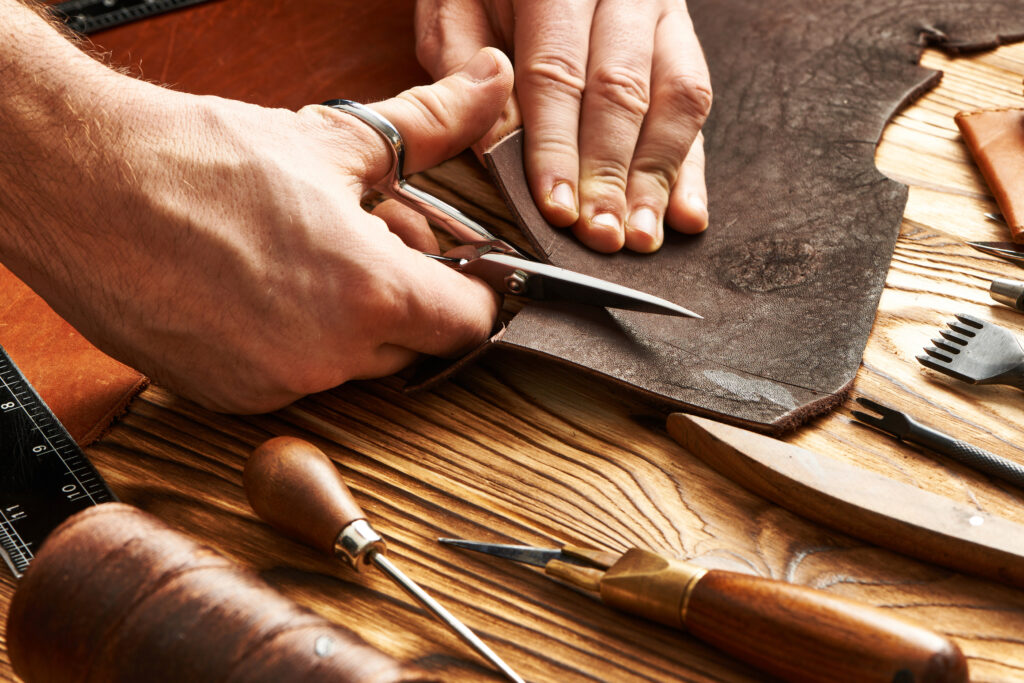 Leather Craft – Have you always wanted to craft accessories? This is the perfect workshop for you! We will provide you with all the necessary items, and all you need to do is to follow through our video guidance and VOILA! – your own masterpiece.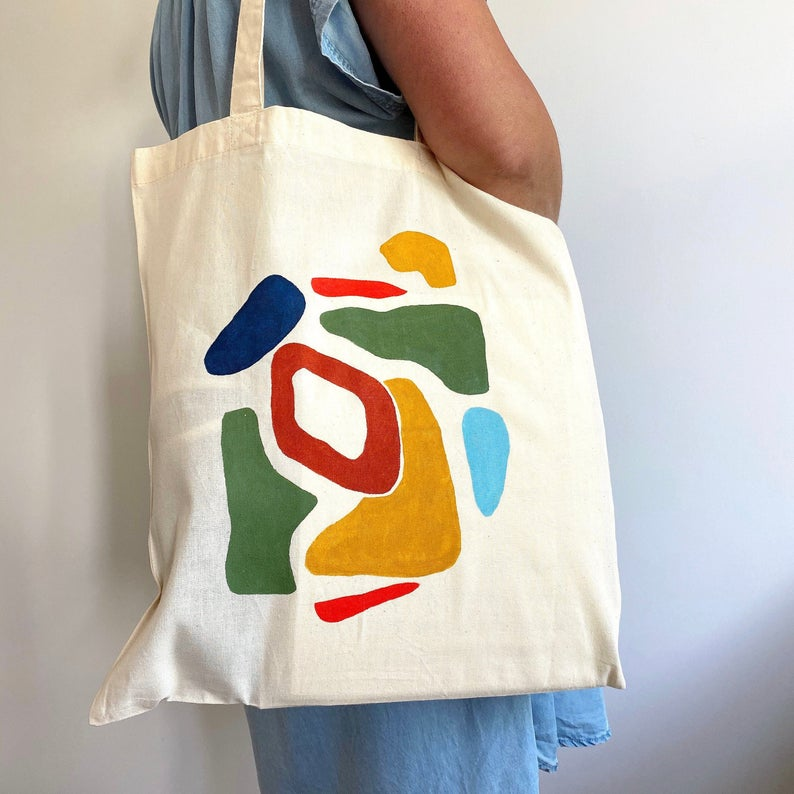 Tote Bag Painting – Create your own masterpiece and flaunt it everywhere you go! This workshop teaches you the basics of drawing and painting, as well as the techniques needed to create your own favourite Tote Bag.
Pizza Making – Pizza is love, Pizza is life! Our pizza kit has everything you need to make a scrumptious meal that will leave you craving for more. Let's get creative and try different combinations of toppings to create your very own pizza! (Baking Tools & Toppings not provided)
Pricing: from $75 per pax (depending on chosen activity)
Duration: 1 to 2 hrs
Minimum pax: 5 pax
Recommended No. of pax: 10 to 15 pax