Race through the air-con comforts of Jewel @ Changi Airport as you and your team find clues to unlock luggage combinations, complete interesting tasks and solve fun and exciting problems!
Looking for a unique team bonding experience for your team, our latest team building program in collaboration with Jewel Changi Airport is the first and only of it's kind. Take advantage of this indoor weather-proof team building solution, with convenient transport accessibility as well as a huge variety of dining options to choose from for pre or post activity meals, meetings and hang outs.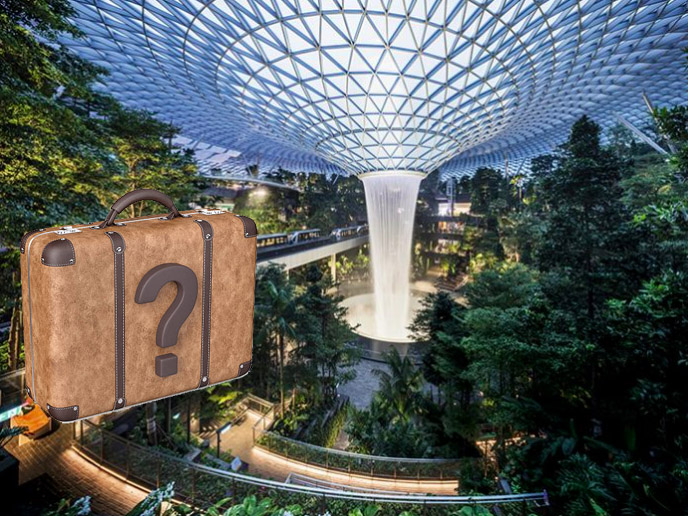 No more running under the hot sun when you can enjoy the cool comfort of air-conditioning, definitely an activity to consider for teams who are looking for a more relaxing yet fun bonding activity as well as those who have a mix age demographics.
Cost:  $100/pax
Recommended For: The Jewel Mystery Lock Team Building is great for groups looking to try something different and those who prefer a low impact, indoor teambuilding activity
Group size: min 15 pax, up to 200 pax
Learning Values:
Managing multiple tasks within teams
Effective communication among group members
Creative Thinking & Problem Solving