Corporate Social Responsibility (CSR) Programs
Team Building Programs in Singapore have evolved from the traditional Amazing Race, Treasure Hunts, Scavenger's Hunt and Beach Tele-match Games. As our society becomes more educated and sophisticated, more people are starting to see the need of extending a helping hand for those in need.
Efforts can be as simple as to create awareness that we should learn to care more for our environment by reducing non-biodegradable waste. It can also to reach out to the less privileged and to help provide the necessities like shelter, food, education and many other aspects to let them have a fair opportunity in the world out there.
Our role as a Corporate Event Planner is to make such CSR (Corporate Social Responsibilities) efforts accessible for companies who are keen to reach out and to generate help for these groups.
We work with non-profit charity groups and organisation partners to ensure that the help is genuinely received by those intended. We also follow-up on the progress to ensure continuity in the projects rendered so the efforts by the contributing companies do not go to waste.
We aim to build close relationship with the beneficiaries, on behalf of all the companies who partner us, and provide a long-term partnership with these beneficiaries to give help and assistance to what they do.   
Why are CSR Activities Good for Corporate Companies?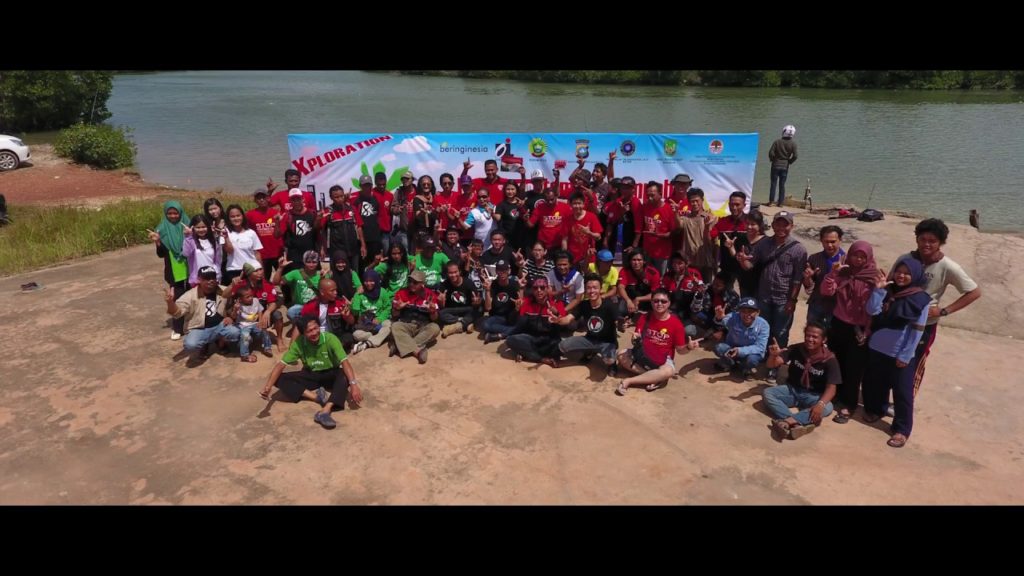 Having a company to come together to do Corporate Social Activities shows a lot of the compassion and dedication of the senior management. This easily translates down in the company that the upper tier in the hierarchy do actually care for their downline as much as how they wish to help the less privileged groups.
Being 'green' and helping with environment, through our CSR Programs, do put a statement across to your stake-holders, business partners and customers that your company value integrity and has a strong believe in sustainable & responsible ways of doing business operations. 
In a nutshell, there are so much more advantages doing a CSR team building program than just heading out for a KTV or feast with the employees. Some of the PLUS points includes:
A better Company Image
Show employees you care
Educating employees to be big-hearted thus creating a better working environment through care and share
Give everyone an opportunity to give back to the society or environment
Blessing others
Create a sense of social & environmental responsibility in employees
Enhance "Management – Employee Relationships"
We believe in diversifying our reach in the social work contributions around our region and hence we partner with stable & needy organisations with a meaningful cause.
Here are some of the Corporate Social Responsibility Programs we selected for your consideration if you would like to join in to give back to our society and environment.
Our programmes are sorted by destination and the type of work that you will be doing. Read more of each activity in the description links: